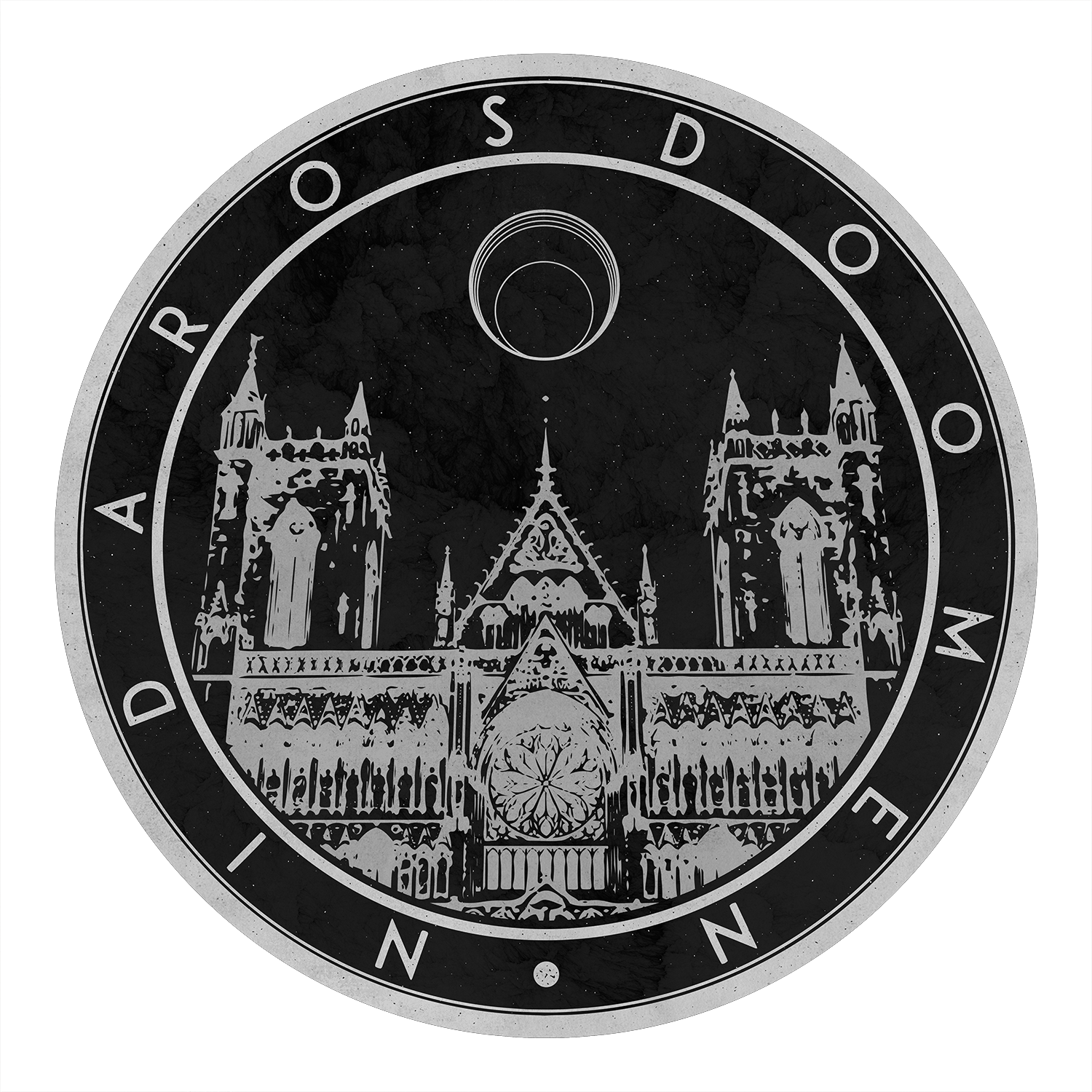 About:
Nidarosdoomen is a concert promoter, diy record label and band management situated in Trondheim, Norway.
We focus on doom and adjacent genres.
Nidarosdoomen is:
Owner/manager: Henrik M. Arnesen
Graphic design/PR: Silje Marlen Børseth (Purrciferian)
History:
Nidarosdoomen started up in 2015 as a concert organizer out of necessity to put on concerts for Henriks two bands: Summit and Rogue Planet. The first concert planned would become a four-band night with the proto doom band Dunbarrow as headliner with support from Summit, Skaarv and Rogue Planet. The second installation of Nidarosdoomen was held with Hellavator and Summit later the same year.
With the help from Silje of Purrciferian Henrik later expanded Nidarosdoomen to include band management and a diy record label.
Roster:
Summit
Summit is an epic traditional doom metal band from Trondheim, Norway. They play deafening doom with an arcane aura and a heavy atmosphere. Slow and heavy riffs mixed with unearthly hymns and dystopian lyrics. In 2015 they were featured in Metal Hammer Norway as an "up and coming" band. They are influenced by bands like Black Sabbath, Candlemass and Solitude Aeternus. Summit has been playing heavy doom since 2010.
Homepage
Facebook
Instagram
Rogue Planet
Rogue Planet is a cosmic stoner doom band from Trondheim, Norway. On gravitational waves, with riffs the weight of black holes, Rogue Planet is here to guide you on a journey through an endless galaxy. The band takes inspiration from bands like: Sleep, Hawkwind and Electric Wizard. Explore space with the thundering wall of fuzz that is Rogue Planet.
Homepage
Facebook
Instagram
Media:
Contact:
Henrik M. Arnesen
nidarosdoomen@outlook.com
© Nidarosdoomen